Holiday Room Service Menu
Welcome to the Yuppy Puppy! A luxurious, state of the art boarding, grooming, training and playcamp facility, custom designed with your pets in mind to maximize a holistic, comfortable and safe setting for all our four legged companions!

Staffed 24 hours a day, with two separate ventilation systems, UV Air Oasis Pro sanitizing system, on site surveillance and sprinkler system to help keep your mind at ease. Yuppy Puppy is committed to providing the ultimate experiences for your pet in our community

Welcome to our new cloud based system!
Here you can request appointments for grooming, boarding, and message our team here at YP!!
By now if you are a current client you should have received your information to set up your account! If you have not, please call us to figure out how we can help you log in!
We are Yuppy Puppy
We provide compassionate, customized, trustworthy, professional pet services, creating a new standard of pet care and peace of mind for pet owners.
We commit to positively impact the lives of our community by demonstrating exceptional care and authenticating lifelong relationships, preserving the quality of life for pets and their human companions.
We are Yuppy Puppy.
We love what we do.
We believe all God's creatures deserve love and respect.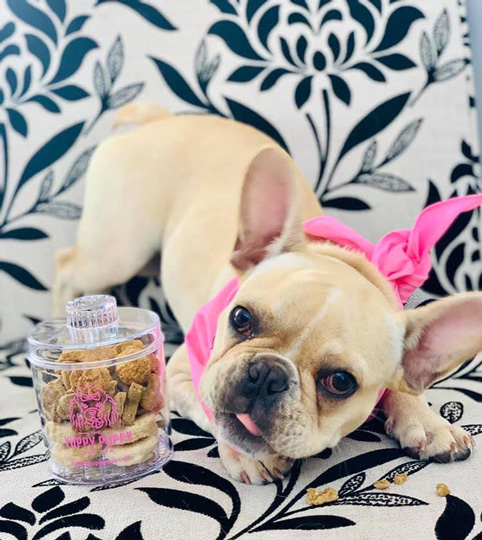 Come visit Yuppy Puppy, offering intimate stays with a holistic approach in our spacious, VIP Plaza Suites boasting garden views and room service or our Serenity rooms featuring soft, relaxing music and diffused essential oils. If your pet enjoys a more active and social stay our Luxury Suite or Lounge accommodations can't be beat. With the options to customize your pets stay, add on a day of play or room service!
Yuppy Puppy Pet Spa
2301 Technology Drive
O'Fallon MO 63368
636.625.0030

5289 Hwy N
Cottleville, MO 63304
636.625.0030

HOURS
Mon-Fri: 7:00am – 6:00pm
Saturday: 9:00am – 5:00pm
Sunday: Closed